Spearfishing Wetsuit to Buy
Spearfishing Wetsuit to Buy
Without a wetsuit your spearfishing adventures are going to be short-lived.  You could spearfish for an hour in a pair of board-shorts and you'd be fine. But once winter rolls around and the water drops below 20 degrees, you need the best spearfishing wetsuit if you've any hope to last in the water.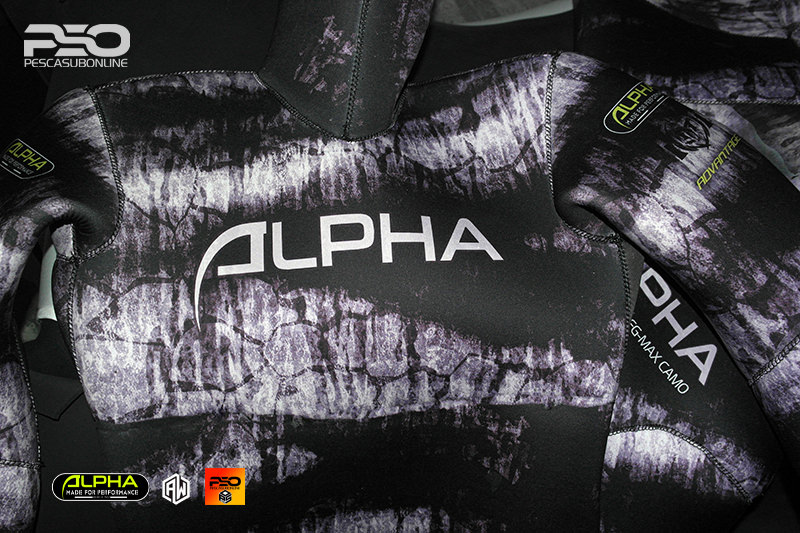 But I've good news for you. Once you invest in the right spearfishing wetsuit, you'll be able to enjoy much longer dives, be much more comfortable in the water, and it even adds another layer of protection should you get a little too close to your catch, or the reef.
I can't tell you the amount of scrapes and cuts my spearfishing suit has saved me from.
All that aside, let's get right into it.
Choose the best spearfishing wetsuit for you:
I love this wetsuit from alpha. It's thick enough that I've got to flush it periodically to stay cool while I'm spearfishing in summer (it gets rather hot), but in winter I'm nice and toasty. It's wins the best spearfishing wetsuit hands down. I love the green shades of camo in this wetsuit, and the hood is a nice touch to keep the back of my neck from burning. It's also got a two-year warranty which is a nice touch.