Best spearfishing wetsuit
Best spearfishing wetsuits
more so in areas where you need to camouflage yourself from the fish. To create the wetsuit, a 3d camouflage technique is used to produce the camo property while retaining the material softness.
The best wetsuit camo
is made from fg max camo Neoprene material which makes it comfortable, allows you a range of movements and provides proper ventilation. The calfskin and cap parts of the upper jacket feature nylon patches for improved flexibility.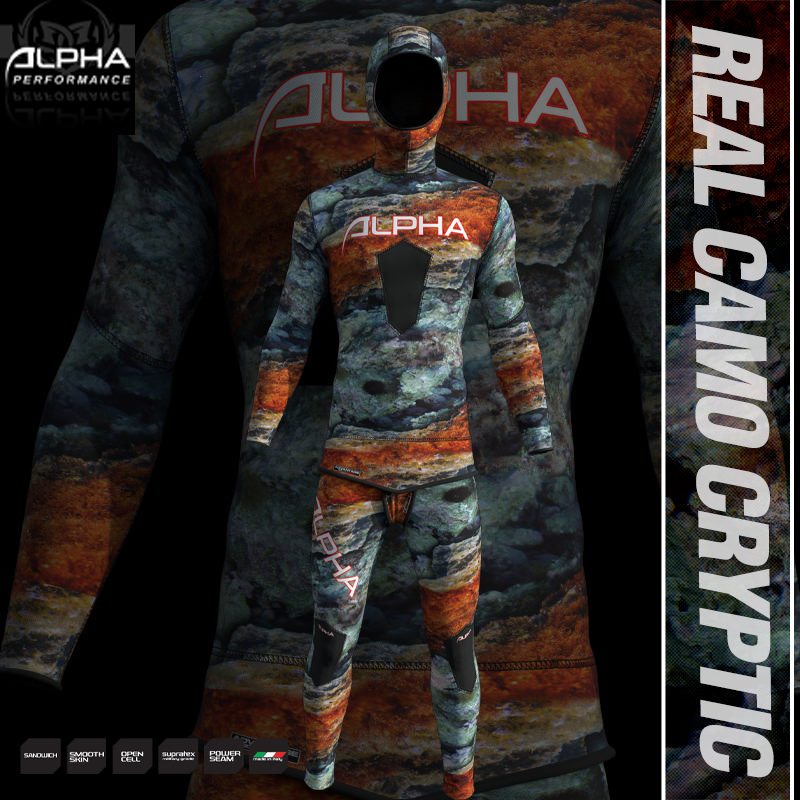 To make wearing and taking off this wetsuit easy as well as improving wear and tear resistance, a black Metallite is used to coat the interior parts of the wetsuit. Both legs and arms of the wetsuit are ergonomically designed such that they naturally fit your body for the comfort you need.
With a thickness of 5 millimeters, this spearfishing wetsuit is great for slightly warm waters due to its well-balanced heat elimination and retention mechanisms. The 2-piece suit has a top jacket and a high waist trouser joined together by a watertight Smoothskin seal.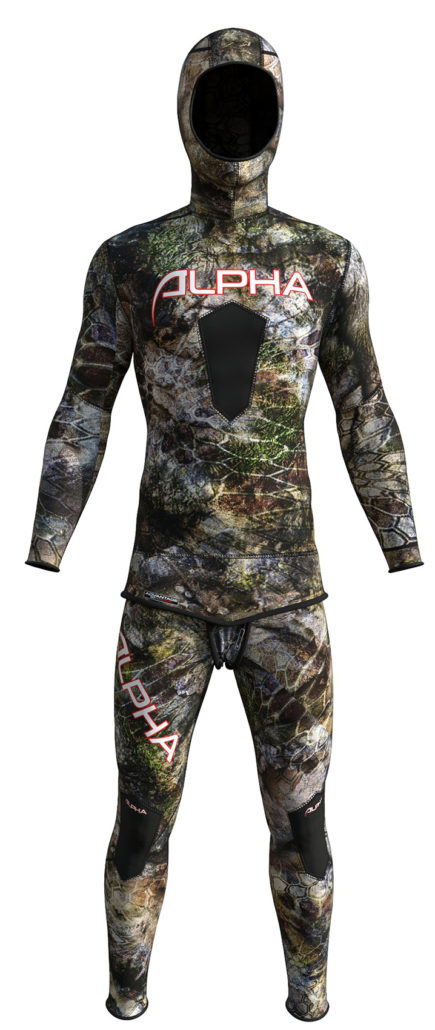 Last but not least, here is the last product we are going to review. It has several good features that you would be looking for in an ideal spearfishing wetsuit. With an ergonomic hood, this wetsuit is a good option if you are looking for a 5mm thick spearfishing wetsuit. It is made from Neoprene material which is great for comfort, fit and thermal retention.
On the knee and chest areas, padded fabrics are sewn onto the suit to protect your knees and provide a pad for reloading a rifle respectively. The suit has the warmth-generating open cell design which works in hand with the 5mm thickness.
For extra convenience when spearfishing, the suit has a knife pocket integrated into the sides for your safety. To ensure durability, the seams stay glued and are blind stitched in place. If you want, you could also choose from either the 5mm or the 7mm wetsuit options.