Freediving Wetsuit A Guide To Buying Your First suit
Freediving Wetsuit get your suit for your diving activities.
Advantages suits
Protect you from scratches, the sun, and cold to a certain degree
Alpha Wetsuits are designed for freediving usually come in two pieces and include a hood, which stops water from entering . They also traditionally do not come with a zipper.
Double-lining
Double-lining wetsuits are made of neoprene with fabric covering the inside and outside of the wetsuit. This is the most friendly freediving wetsuit to purchase.
Advantages:

Most durable wetsuit
Easy to put on and take off

Disadvantages:

Less warm, since the lining on the inside does not seal as well as open cell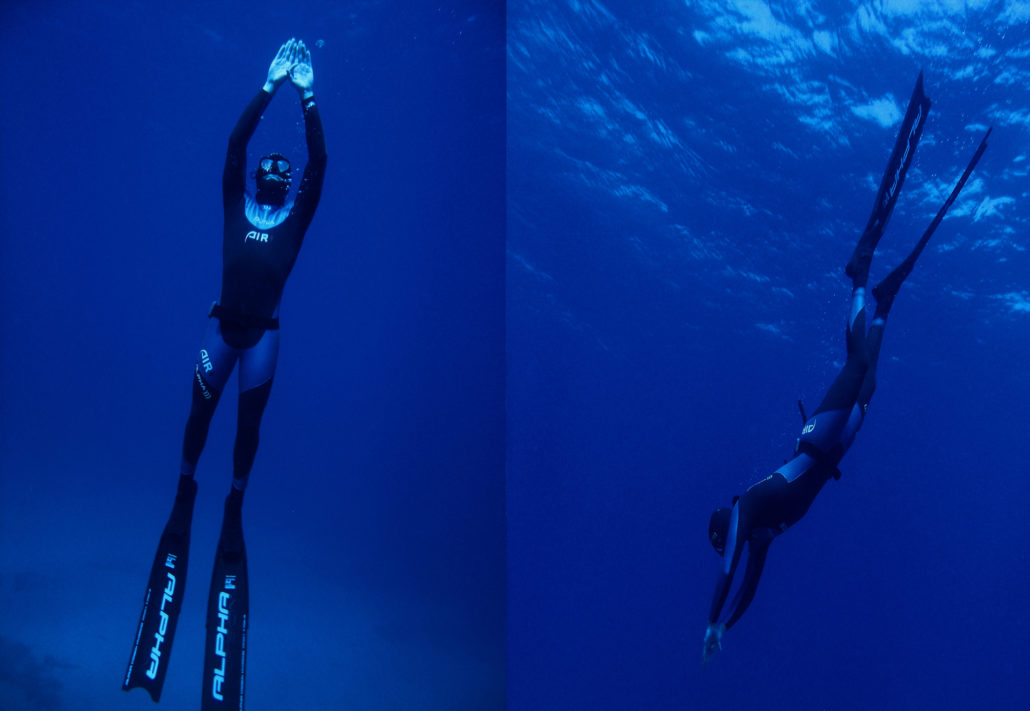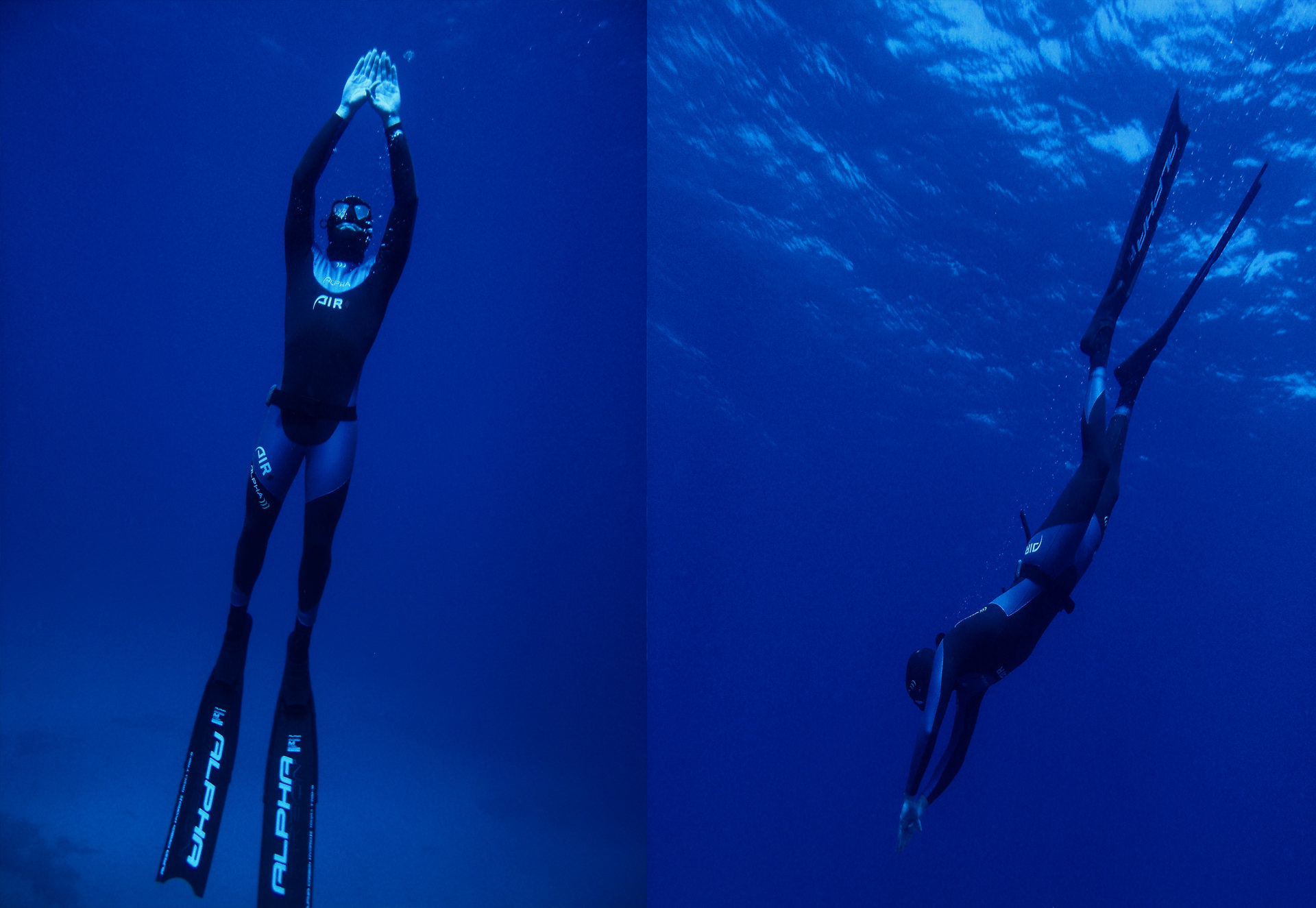 Single-lining
Single-lining wetsuits fabric lining on the inside or outside of the suit.
Single-lining outside (also called open cell wetsuits)
Open cell refers to naked neoprene. This wetsuit is the most popular for spearfishers and recreational freedivers.
Advantages:

Open cell against your skin minimizes water passage inside the suit, keeping you from getting colder for a longer amount of time
Lining on the outside makes the suit more durable against scratches
Single-lining inside (also called smooth skin)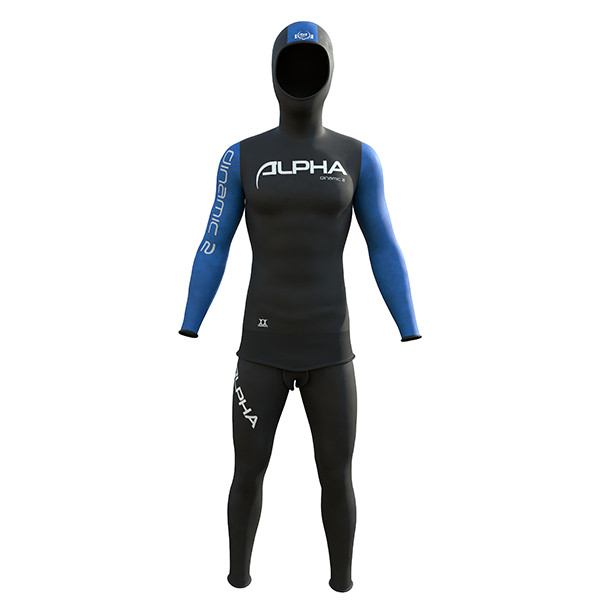 Smoothskin wetsuits refers to the treatment on neoprene, which makes the wetsuit more hydrodynamic. This is a popular wetsuit for competitive freedivers.
Advantages:

Makes you more hydrodynamic and can increase the speed of your freefall
Easier to put on and take off due to the nylon lining on the inside
Can come in a range of colors
FREESIVING WETSUIT SANDWICH
Sandwich wetsuits include a layer of nylon sandwiched between an open cell on the inside and smooth skin on the outside. This type of wetsuit is also one of the the best and resistent types of wetsuits to buy, usually only used by professional freedivers.
Advantages:

More durable than no-lining wetsuits
Like no-lining wetsuits, the open cell on the inside keeps you warmer, longer, and the smooth skin on the outside makes you more hydrodynamic
Choosing between Custom or Standard Wetsuits , take a custom wetsuits so you will not have a problem with size.