Smoothskin wetsuit
smoothskin wetsuitAlpha are a popular choice among spearfishers because of their hydrodynamic properties and the protection they provide against cold water. Here are some tips on how to choose a Smoothskin spearfishing wetsuit:
Alpha produce high-quality wetsuits Custom wetsuit with high quality materials Yamamoto Daiwabo with your customizations. The only ones who produce custom-made wetsuits of a certain kind with absolute innovative solutions Neoprene technologies with exclusive camouflage patterns that cannot be replicated by any other company in the world.
Thickness smoothskin wetsuit:
The thickness of the wetsuit will depend on the temperature of the water you will be diving in. For warmer waters, a thinner wetsuit of around 2mm-3mm should be sufficient, while colder waters may require a thicker wetsuit of 5mm-7mm.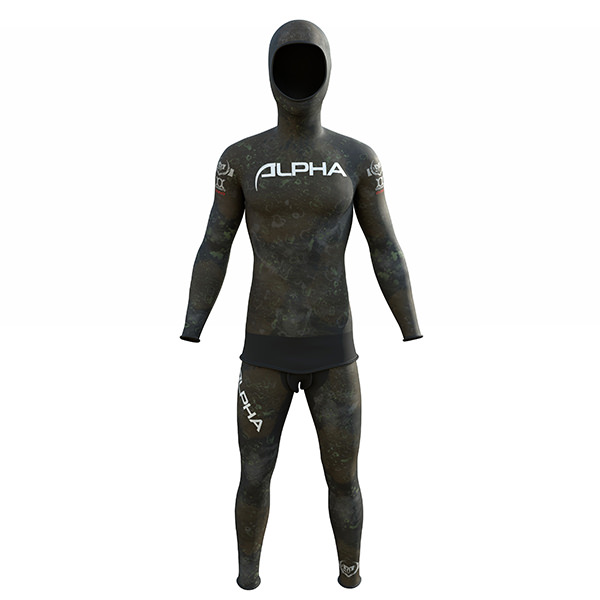 Fit wetsuit
The wetsuit should fit snugly but not be too tight, as this can restrict movement and cause discomfort. It is important to try on different sizes and styles to find the best fit for your body type or better made a taylored made to measure suit and you will be ok for sure.
Style: one-piece and two-piece wetsuits
There are two main styles of Smoothskin wetsuits – one-piece and two-piece. A one-piece wetsuit offers full-body coverage and can be more comfortable for some divers. A two-piece wetsuit allows for greater flexibility and customization, as you can choose different thicknesses for the top and bottom pieces.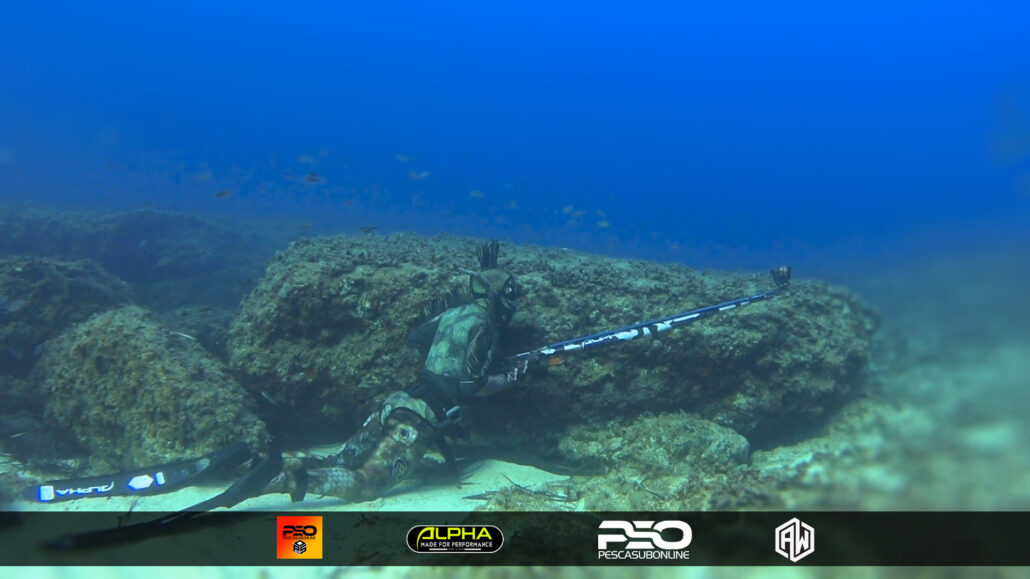 Features: Some Smoothskin wetsuits come with additional features such as reinforced knees, chest loading pads, and adjustable Velcro straps. These features can enhance the durability and comfort of the wetsuit.
Ultimately, the best Smoothskin spearfishing wetsuit for you.