Alpha Spearfishing Wetsuit
Spearfishing Wetsuit Alpha Make you Freediving Wetsuits and spearfishing suits custom made. You send us your measurements and we will send you a top quality tailor-made wetsuit.
Alpha wetsuits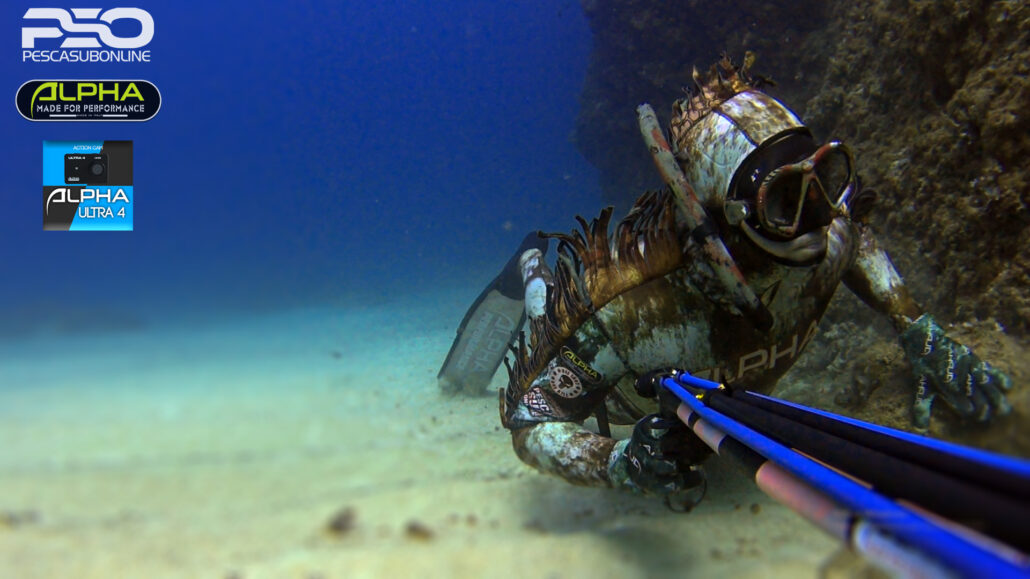 The tailored wetsuits
Alpha wetsuits are made from Yamamoto 45 Daiwabo and Heiwa neoprene which is tough yet flexible and resists compression — making it perfect for spearfishing and freediving. Our open cell interior and closed cell exterior will provide you with excellent thermodynamics and will keep you warm .
many people using Alpha wetsuits
Alpha two piece, open cell wetsuits
are the professional spero and diver's choice. The hooded jacket and high waist pants with full open cell interior, are manufactured in high quality neoprene chosen for the ideal balance between stretch/softness and resistance to permanent compression. This neoprene combined with an anatomical wetsuit shape makes a Alpha suit so warm and comfortable you'll forget you're wearing a wetsuit.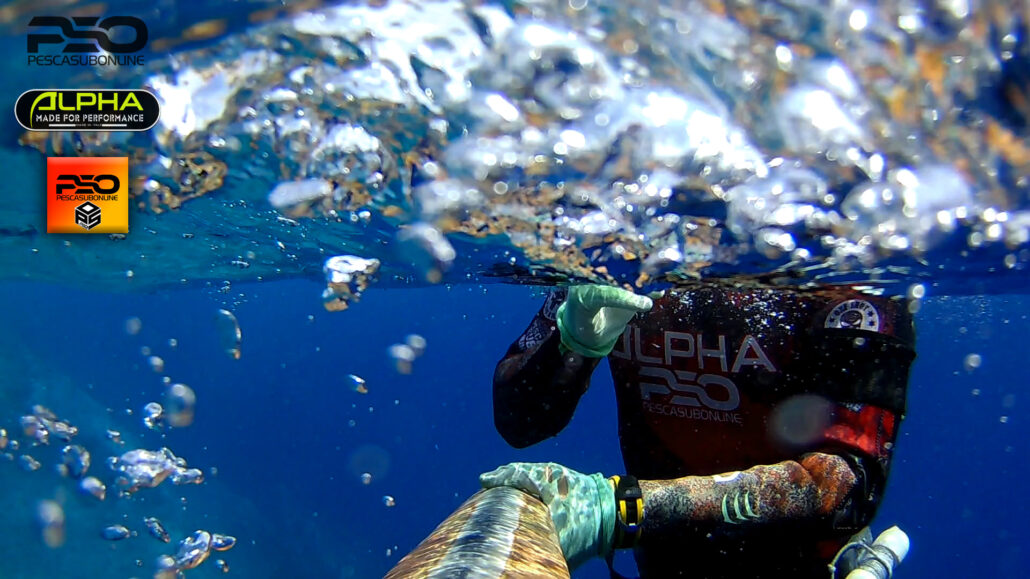 Alpha suit exterior is lined with durable high stretch Lycra to protect the neoprene and diver from cuts caused through contact with reef, rocks or boat. Lycra also allows the alpha camouflage printing of our unique camouflage patterns. Tough but flexible Supertex material provides extra protection in high wear areas; knees, elbows and speargun loading pad.
The custom fit
also reduces your chances of chafing because this suit will fit you where it is supposed to and not just where it ends up. Available in 1.5mm 3.5 mm, 5.5 mm and 7.5 mm thickness. Choose yours.
A spearfishing wetsuit is necessary to go spearfishing even if the water is not so cold. Indeed, the choice of the spearfishing wetsuit is very important. You should be able to move freely and attach a weight vest spearfishing for example. During winter, it will protect you from the cold.
You can find spearfishing wetsuits to keep you warm during winter. With a spearfishing wetsuit 7mm for example, you can go in cold water, You can also find some neoprene accessories like wetsuit socks, 5mm wetsuit socks or spearfishing gloves to keep you warm longer during your session. A good equipment can give you some more time in the water.
Advantages of a Custom Wetsuit
A custom-fit wetsuit provides warmth, comfort, and helps you enjoy being in the water in ways that an "off-the-rack" suit can't.
Wetsuits are designed to keep you warm in the water in two ways, and the suit needs to fit well to be effective. First, a wetsuit should allow a small amount of water to enter the suit, then your body warms that water and the suit holds the warm water in. Second, the wetsuit insulates your body from the cold water that conducts heat more than 20 times faster than air. If the suit doesn't fit, cold water rushes in, the warm water flushes out, and the suit won't insulate you from the cold. A custom-fit wetsuit can keep you warmer and reduce the risk of hypothermia.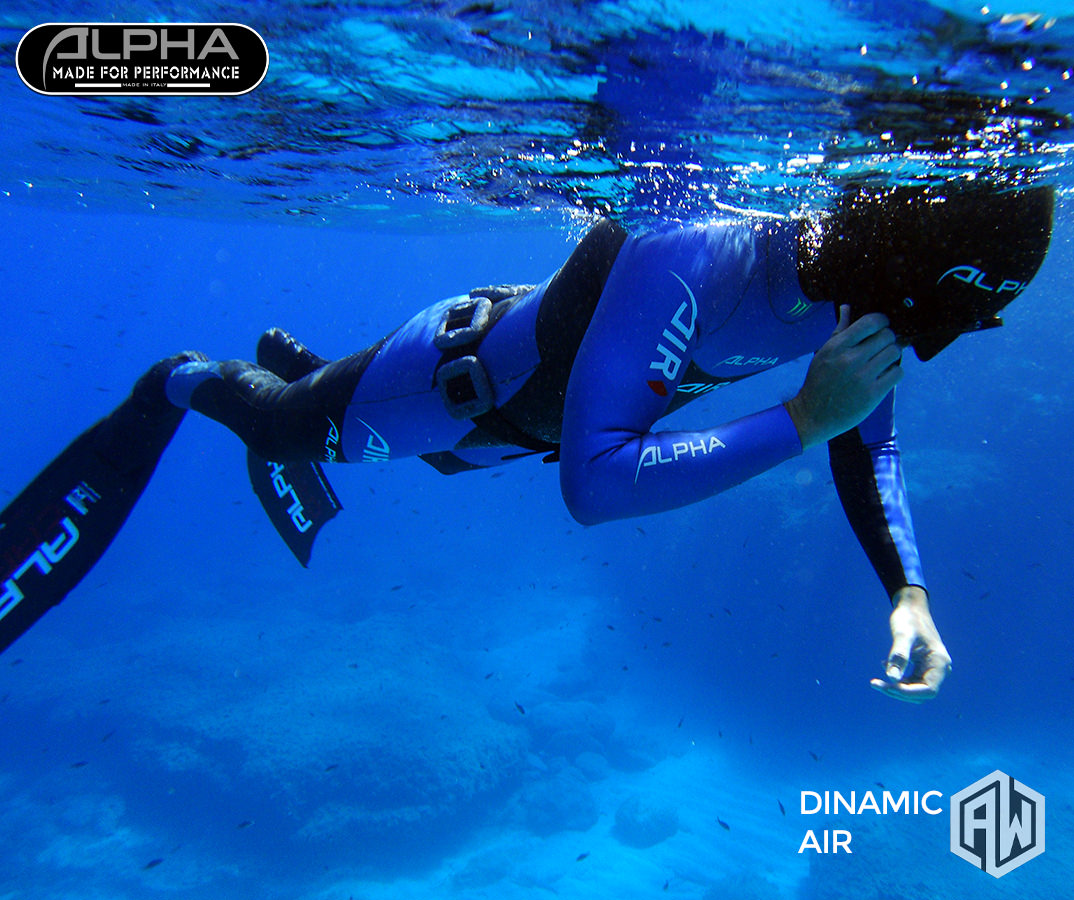 WETSUIT FEATURES
Biothermic
The dinamic 45 is designed for competition and is constructed with materials developed through bio thermal engineering, providing not only incredible thermal protection but peerless flexibility, breath-ability and comfort
Top Quality Yamamoto Rubber
"Yamamoto 45 39, a revolutionary material of high quality." This oil-free, composite rubber material is regarded as the highest quality material available for competitive freediving wetsuits.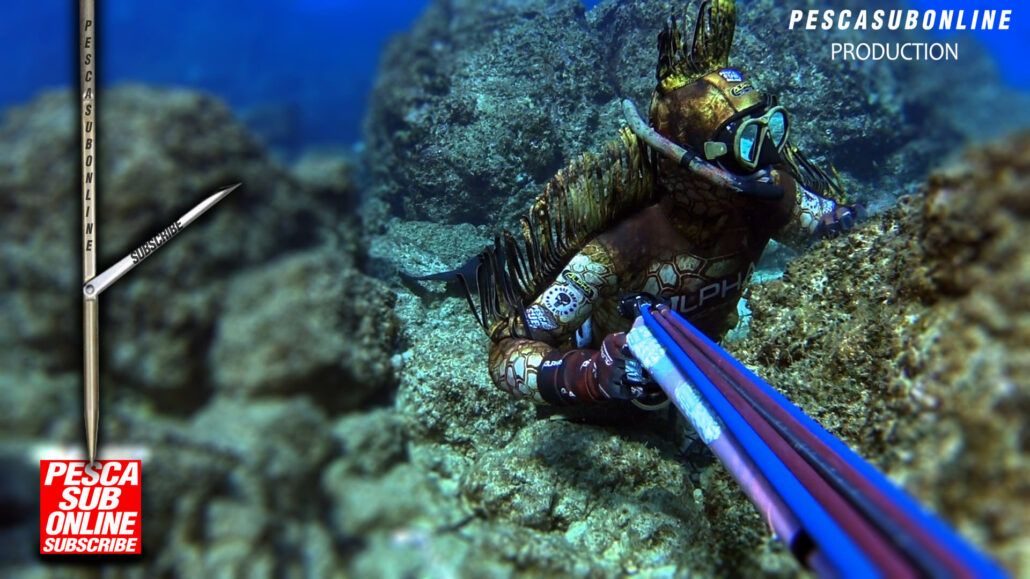 Design
Most currently available freediving wetsuits are constructed with a straight sleeve on the shoulder resulting in a tubular body with attached tubular arms. Alpha suits use a specific cut that provides a continuous shoulder curve from the base of the neck on down the arm providing a far more comfortable fit when the arms are in either down or over-head body position. This curvature also minimizes undesirable bunching of material around the shoulders when in a arm-up diving position.
Jacket Bottom / Beaver Tail
The hip length suit jacket is secured back to front with a Velcro clasped "Beaver Tail" This high use, high stress "tail" is constructed using once again a uniquely developed biothermic material to add strength and tear resistance where it is most needed.A 3 layer composite (bio/nylon/bio) in which 3 laminated layers create a nylon sandwich which provides the necessary strength without sacrificing all the stretch and thermal properties.
Seals
Rubber Seals ring the face, wrists, and ankles. These seals limit water flow to a extent that even after hours in the water the lube solution used to get into the suit will still be inside.
Color Options
There are many different color options available. Standard suits and taylored
Further options include the following metallic suit colors: Red, Blue, Yellow Gold, Graphite, Green, Purple, Dark Gold and Silver.